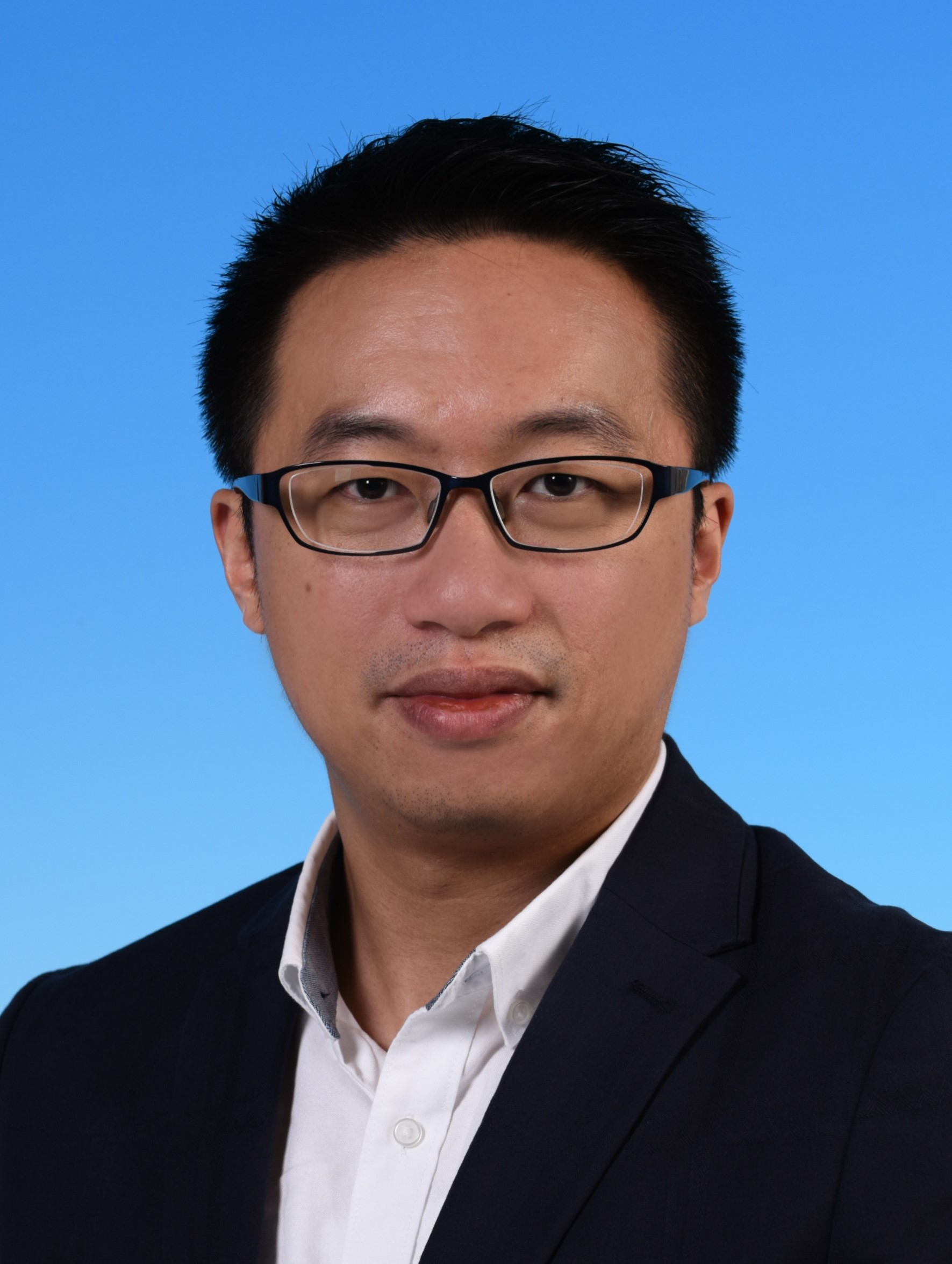 James K L
WONG
王家禮
PhD London School of Economics, 2013
Assistant Professor of Social Science Education
UG Programs Coordinator (Social Science)
Profile
Prof James Wong specializes in political science and political philosophy. In 2013, he received his PhD in Government from the London School of Economics and Political Science. In 2014, he joined the HKUST to teach courses in comparative politics, environmental politics, ethics and public policy, global political economy, and introductory politics.
Prof Wong's research revolves around democratic governance and citizen participation, politics of science, environment and sustainability, and ethics and public policy.
Prof Wong is Assistant Professor of Social Science Education in the Divisions of Social Science and Public Policy at HKUST. He is Fellow of the British Higher Education Academy.
Research Interests
• Ethics and public policy
• Politics of science, environment and sustainability
• Democratic governance and citizen participation
Courses Taught
SOSC 1300: The World of Politics
SOSC 2000C: Comparative Public Policy
SOSC 2000D: Environmental Politics 
SOSC 3520: Understanding Comparative Politics
SOSC 4280: China in the Global Political Economy
SHSS 1010: First-year Seminar 
PPOL 6100A: Ethics and Public Policy